Private Transfer & Car Rental
Opt for high-end Ierapetra private transfers
Opt for high-end Ierapetra private transfers
Arrive with the utmost convenience at the destination of your choice with Kakkos Bay's Ierapetra private transfers. Whether you need an airport transfer from and to our hotel or a private car tour to explore the surrounding area, rest assured that your transportation experience will be as comfortable and stress-free as possible. Skip the hassle of navigating unfamiliar roads and rely on our friendly and knowledgeable drivers to transport you with ease and style.
Private airport transfers
Sit back and relax, knowing your airport transportation is in good hands. Avoid stressing out over how to get to Kakkos Bay by selecting the top-notch Ierapetra airport transfers offered to our hotel guests with an additional charge. Simply email the reservations department with your inquiry, and we will take care of the rest. Have complete peace of mind as the dedicated driver meets you at the airport, offers you a cool water bottle, and takes you directly to the hotel.
What to expect
Secure a pleasant transfer for the whole family without worrying about your children's comfort. Enjoy a hassle-free ride to Kakkos Kay Hotel as the car picking you up is fully equipped with everything you might need, such as baby seats and a big car trunk ideal for carrying your strollers and luggage. Depending on the number of people you are traveling with, we offer an array of smaller cars, minibusses or luxurious vehicles to match your needs.
Ierapetra private car tours
Explore Crete's striking landscapes, key attractions and archaeological sites in privacy during a fully tailored private car tour. Choose the island area you wish to visit and embark on an unforgettable excursion that is sure to leave you with long-lasting memories. During your personalized trip, discover everything about the island's history with the help of your tour guide as you stop by the most important landmarks that deserve your attention along the way.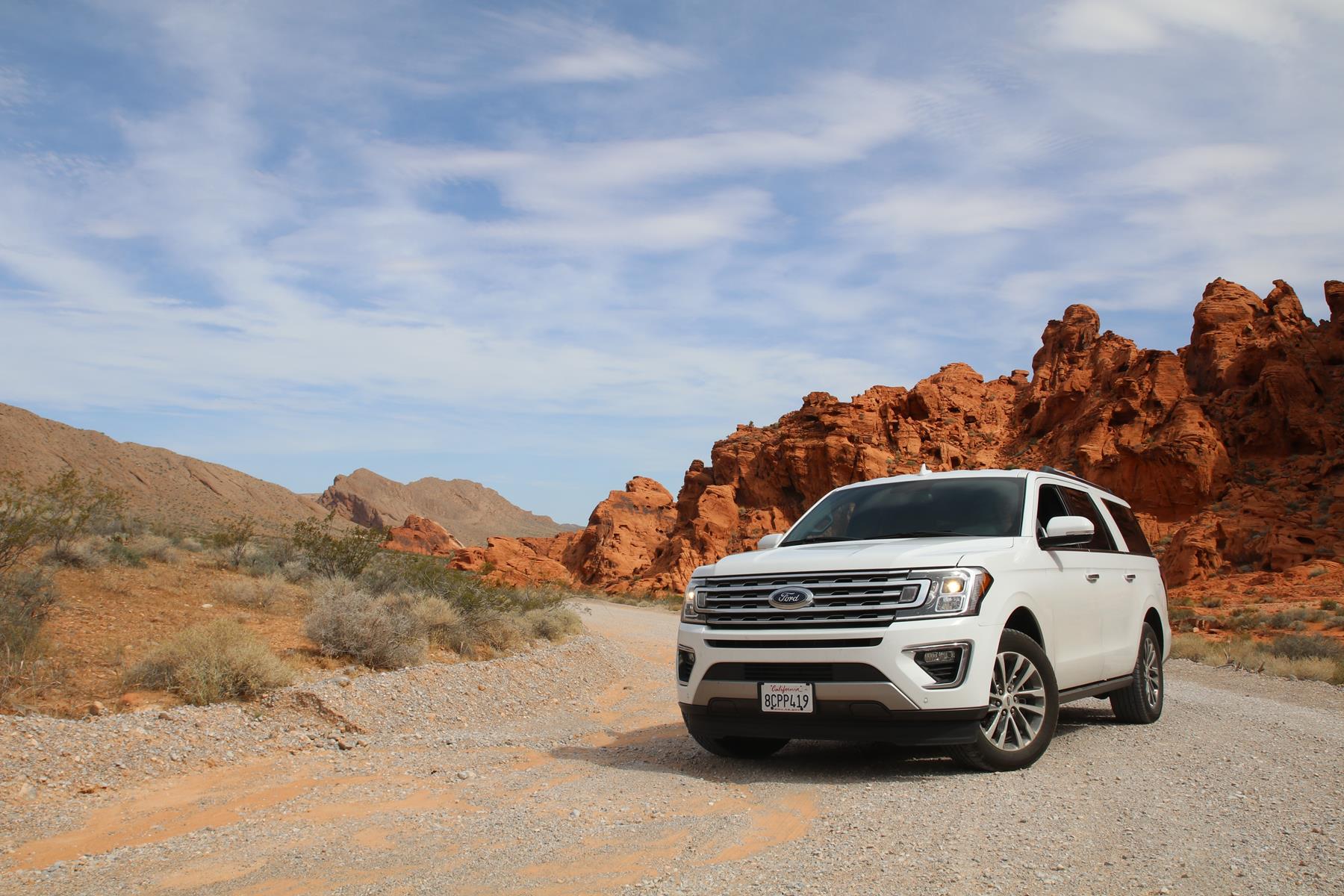 Things to anticipate
Expect nothing less than
safe transport
and a cherished experience that upgrades your Ierapetra holidays. Opting for this service translates into relishing a 3-4 hour tour with a minibus, all while getting the undivided attention of your experienced and highly knowledgeable tour guide. Tap into their vault of information to learn the ins and outs of the sun-kissed island of Crete as you marvel at its beauties and the world-renowned local culture.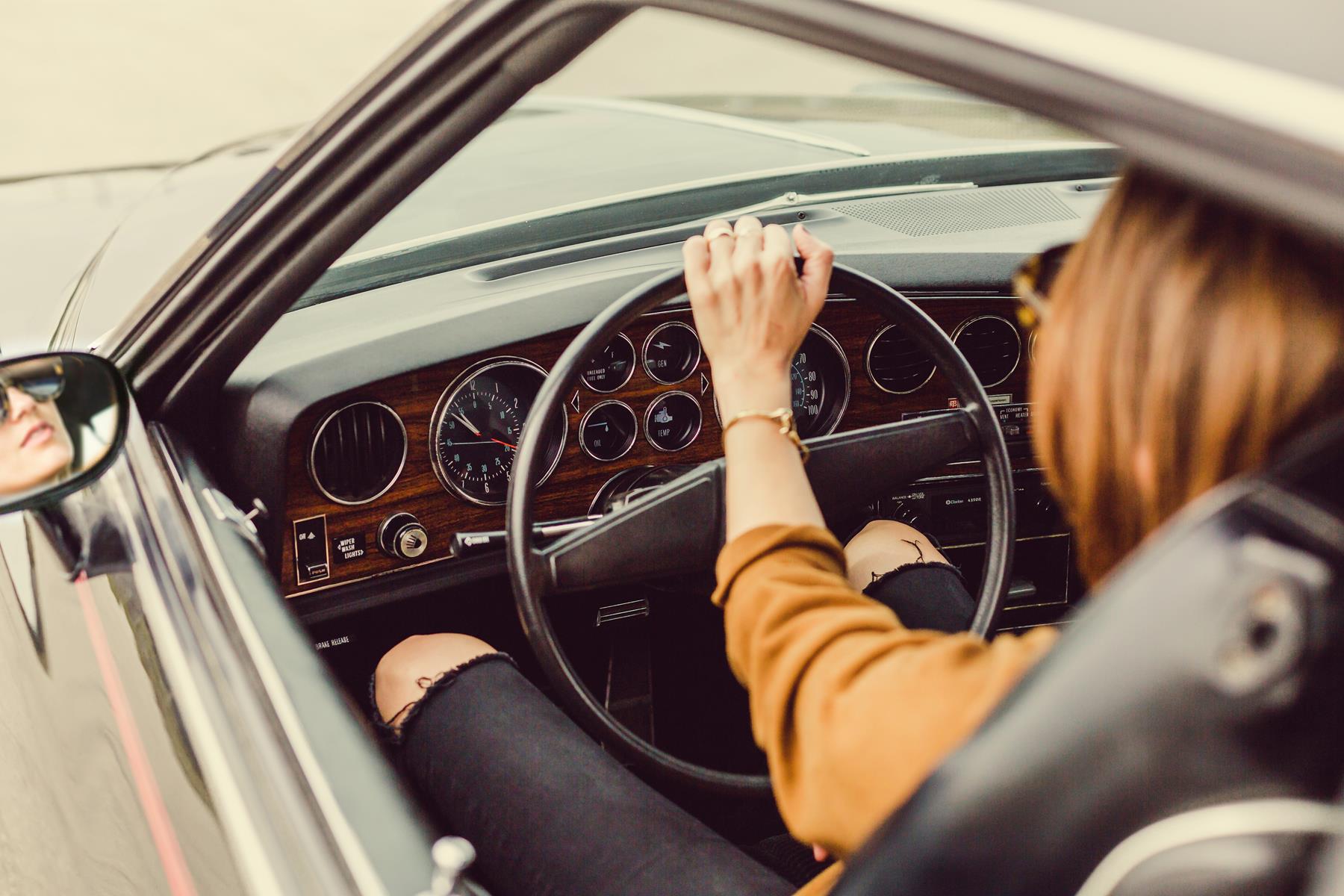 Stress-free Ierapetra private transfers
Do not hesitate to get in touch with us for your personalized inquiries. Our exclusive Ierapetra
safe transport
are designed to provide you with the utmost convenience, contributing to an overall fantastic holiday experience. Feel at ease knowing that the kind drivers and tour guides work their best to ensure the most enjoyable experience for you and your family. Book your transfer today and let our team handle even the smallest details.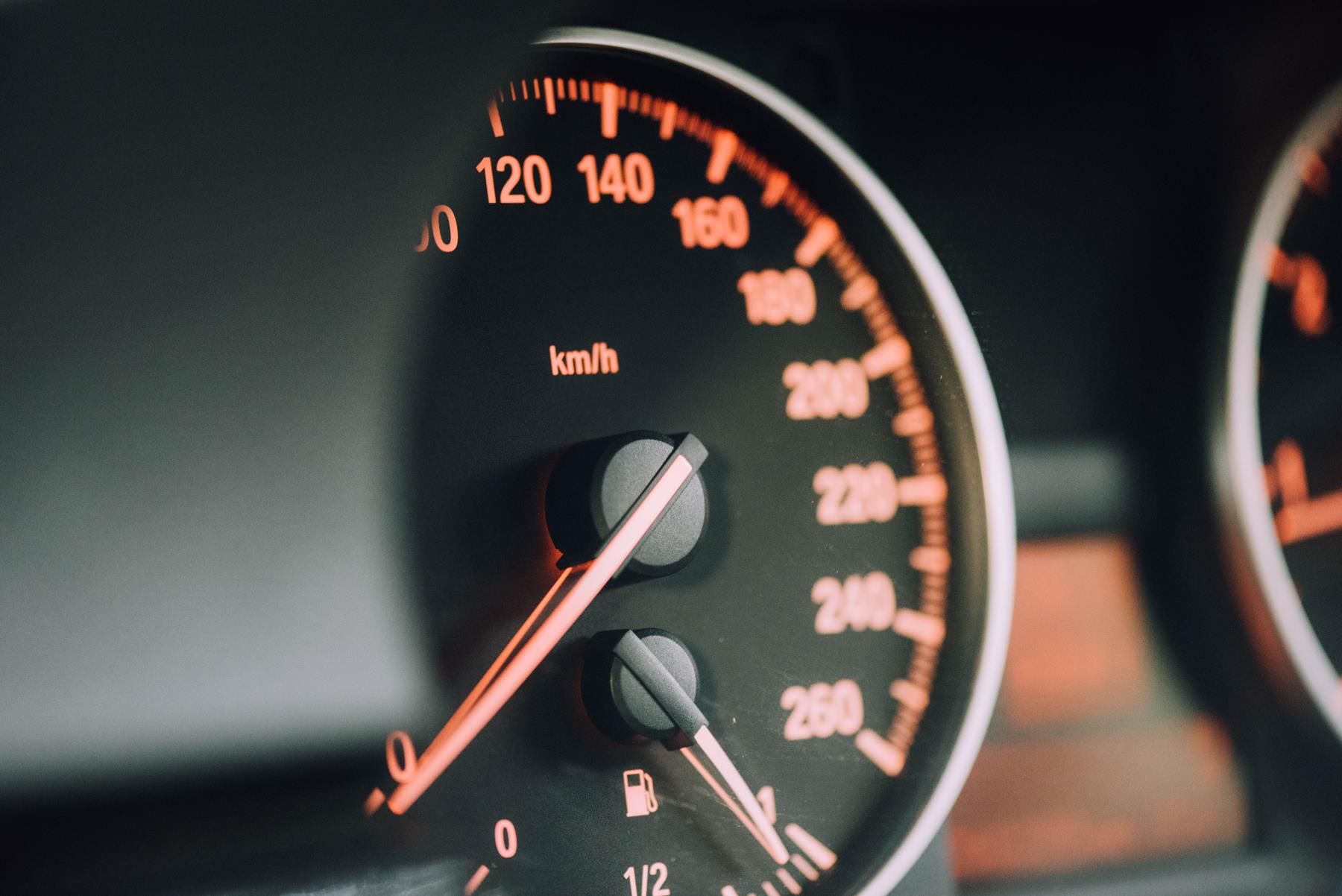 Car Rental