Escape in a comfortable, modern Crete hotel on the beach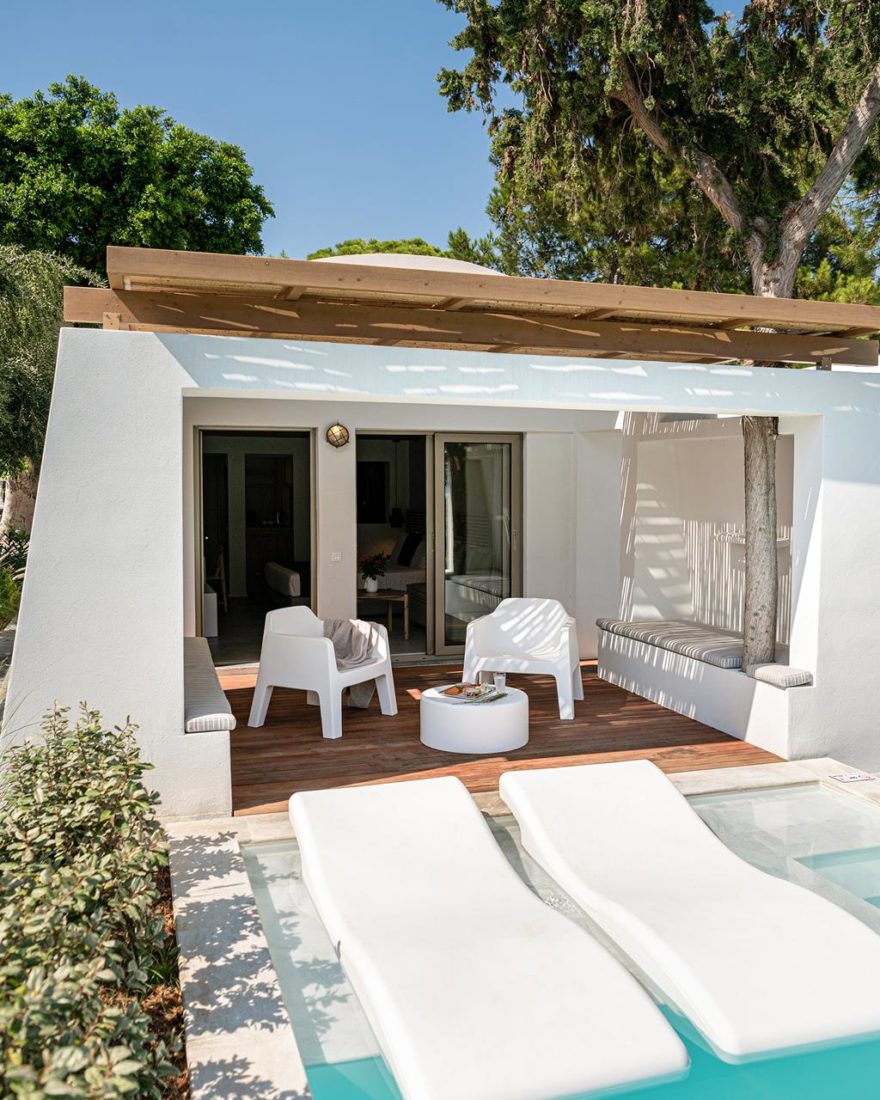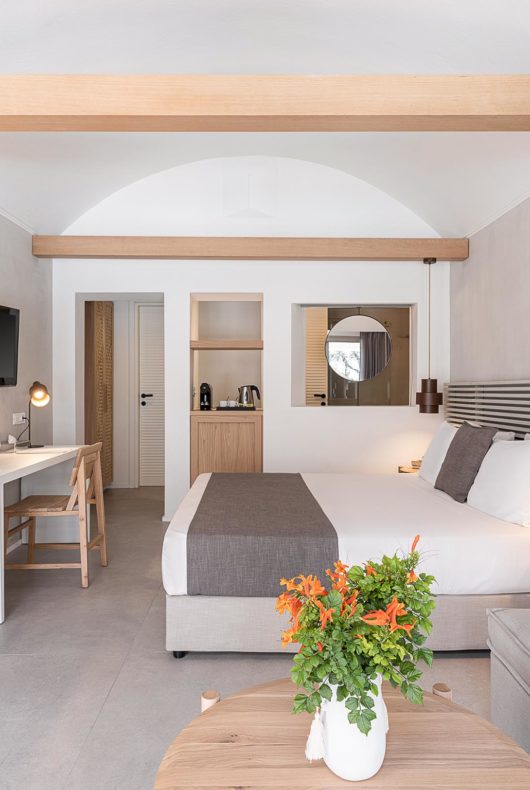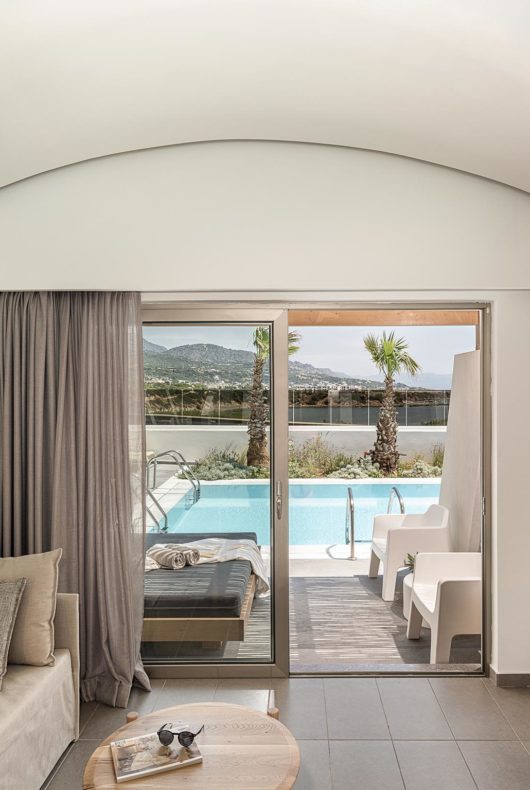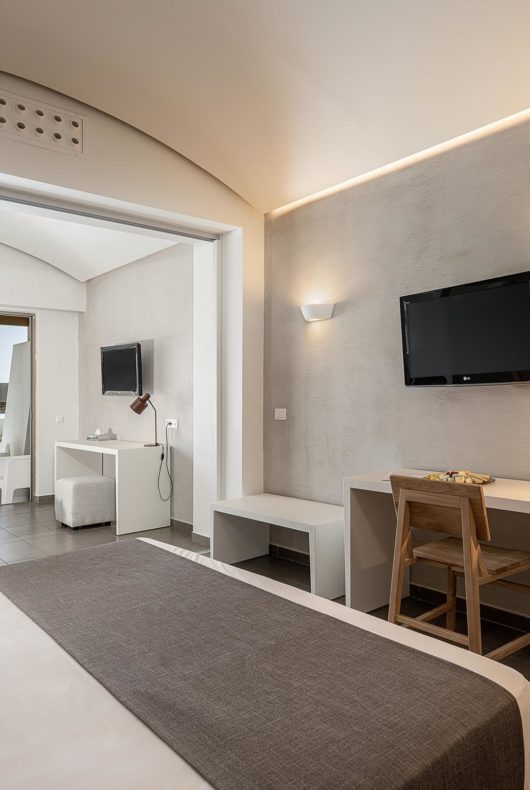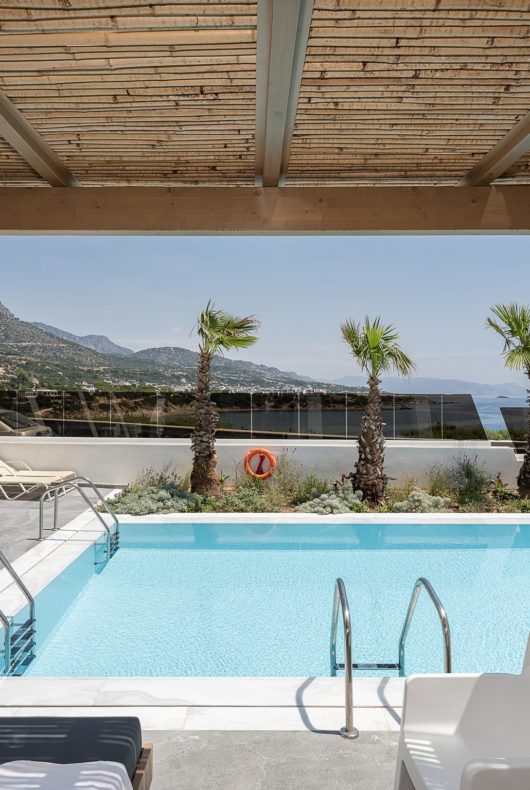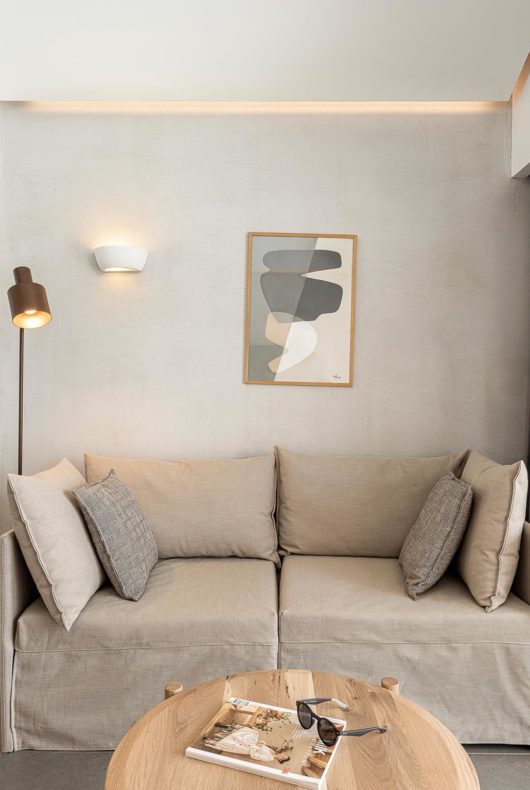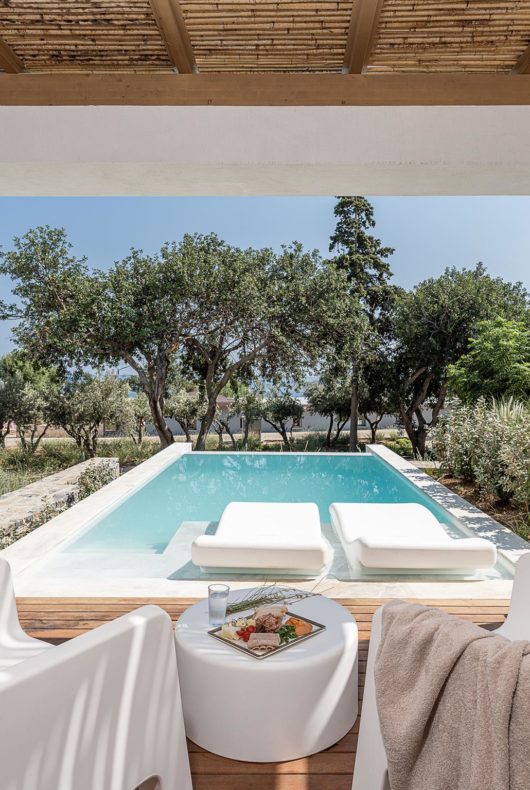 Welcome to Kakkos Bay resort in Ierapetra, Crete
Discover Kakkos Bay, a stylish, eco-conscious, family-friendly hotel situated on a scenic pebbled beach in the village of Koutsounari, Lasithi.
Escape to a Cretan paradise
Discover Kakkos Bay Resort in Ierapetra
Soak up the Cretan sun and indulge in the greek gastronomy at the hotel's restaurants and taverns. Spoil yourself with high-quality facilities and excellent amenities. Swim, kick back and let yourself unwind for a memorable Hotel Ierapetra Crete vacation experience like no other.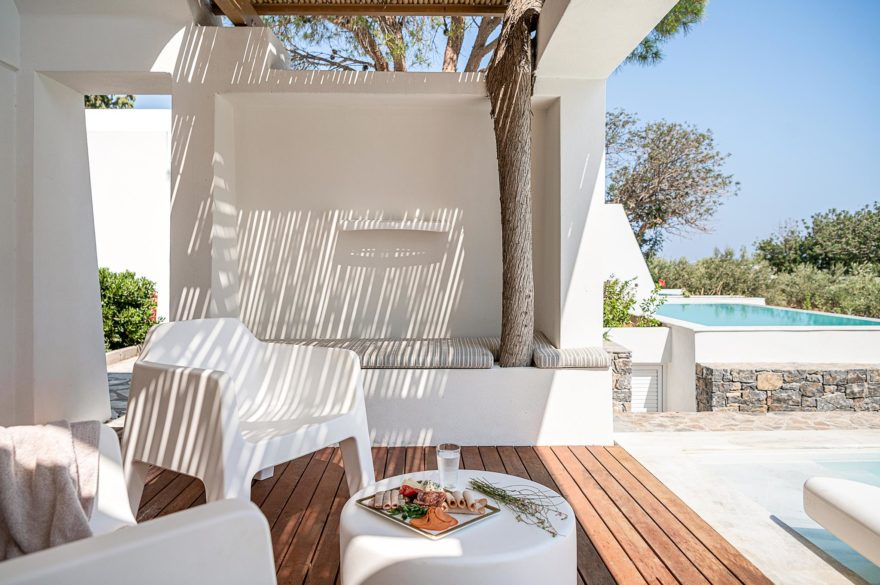 Experience curated activities in Ierapetra
Discover the most thrilling things to do and see in Ierapetra and learn more about the hotel's available activities and experiences. Step out and breathe in the best of Crete at Kakkos Bay Hotel by the beach.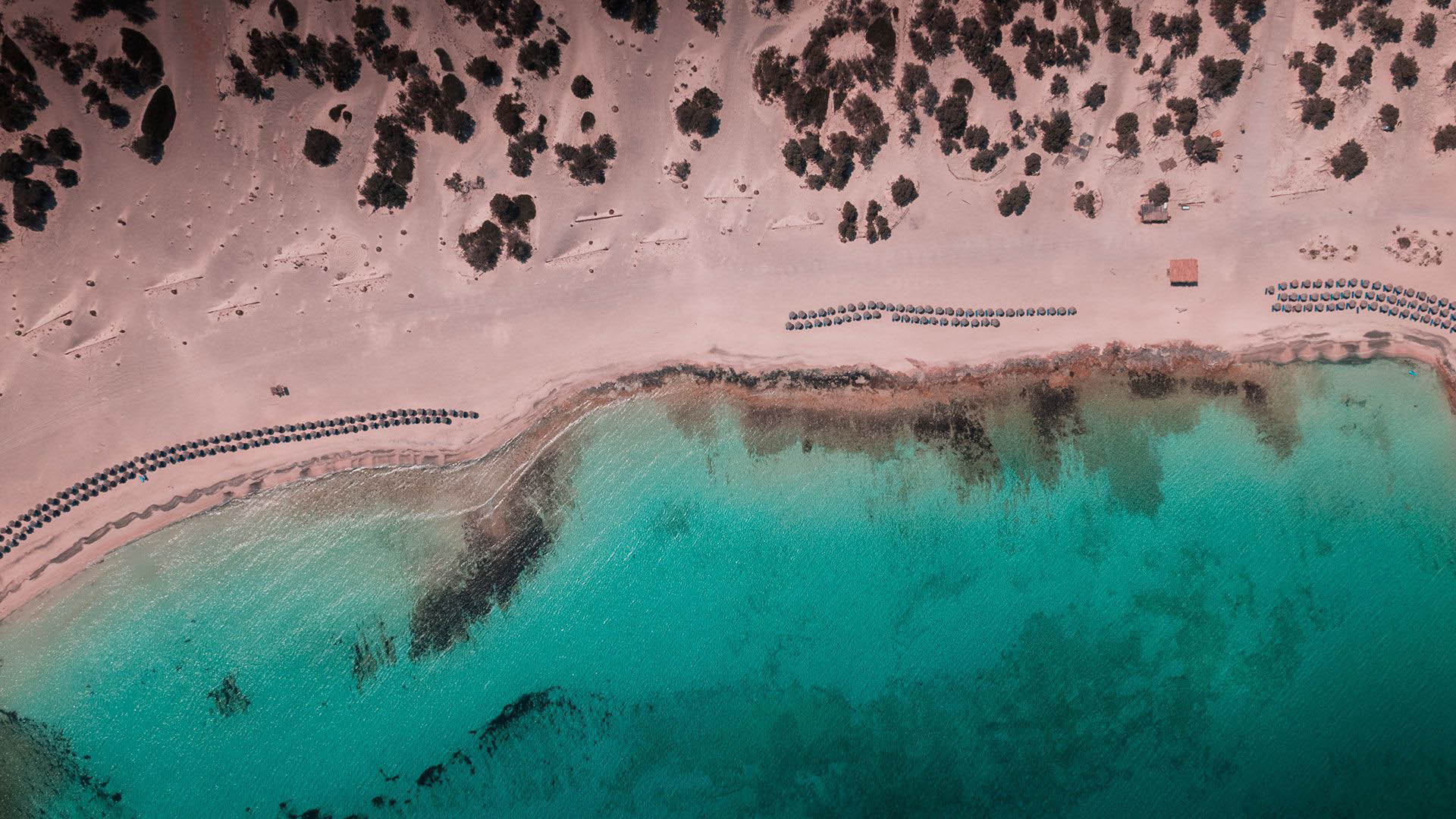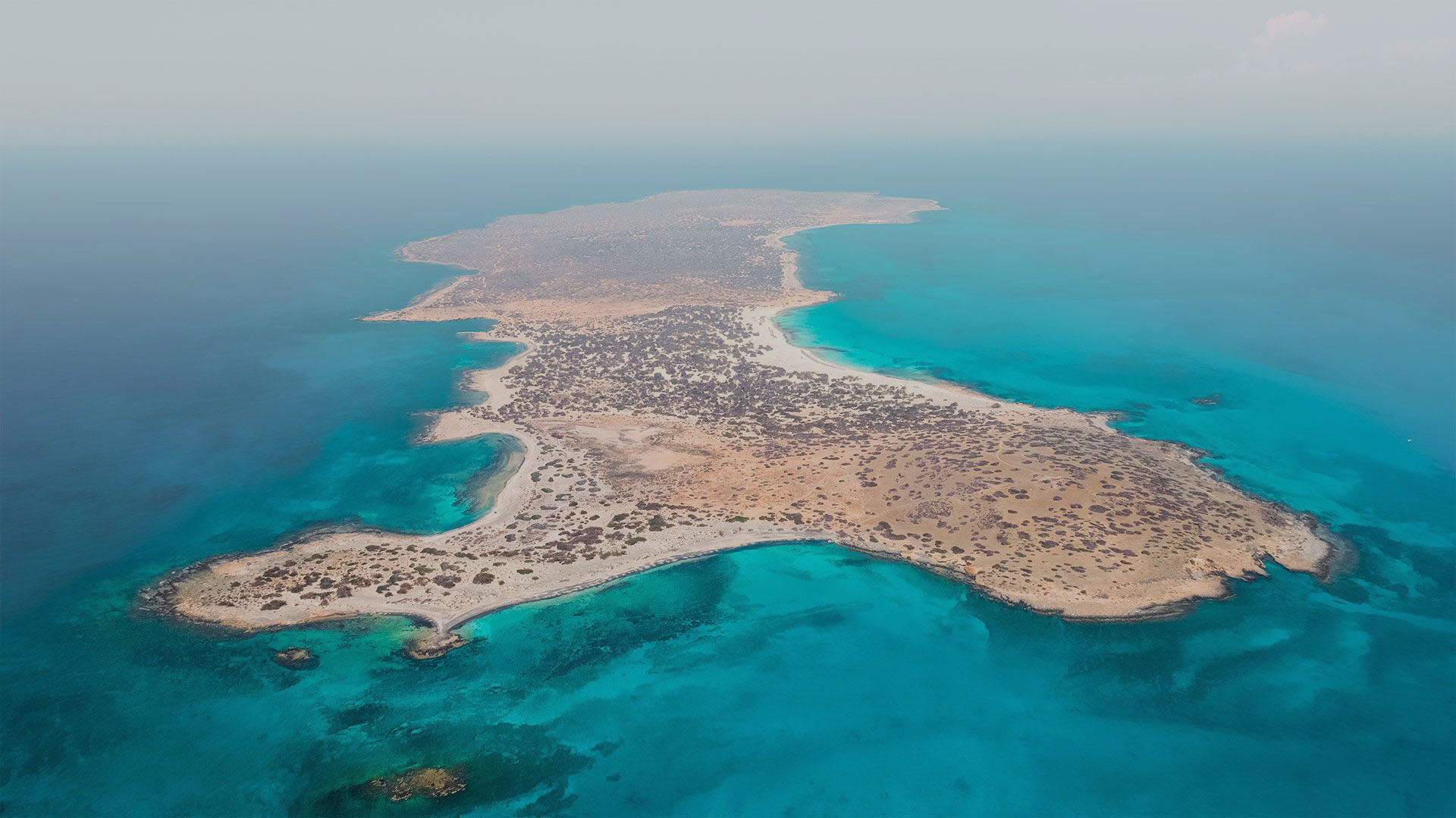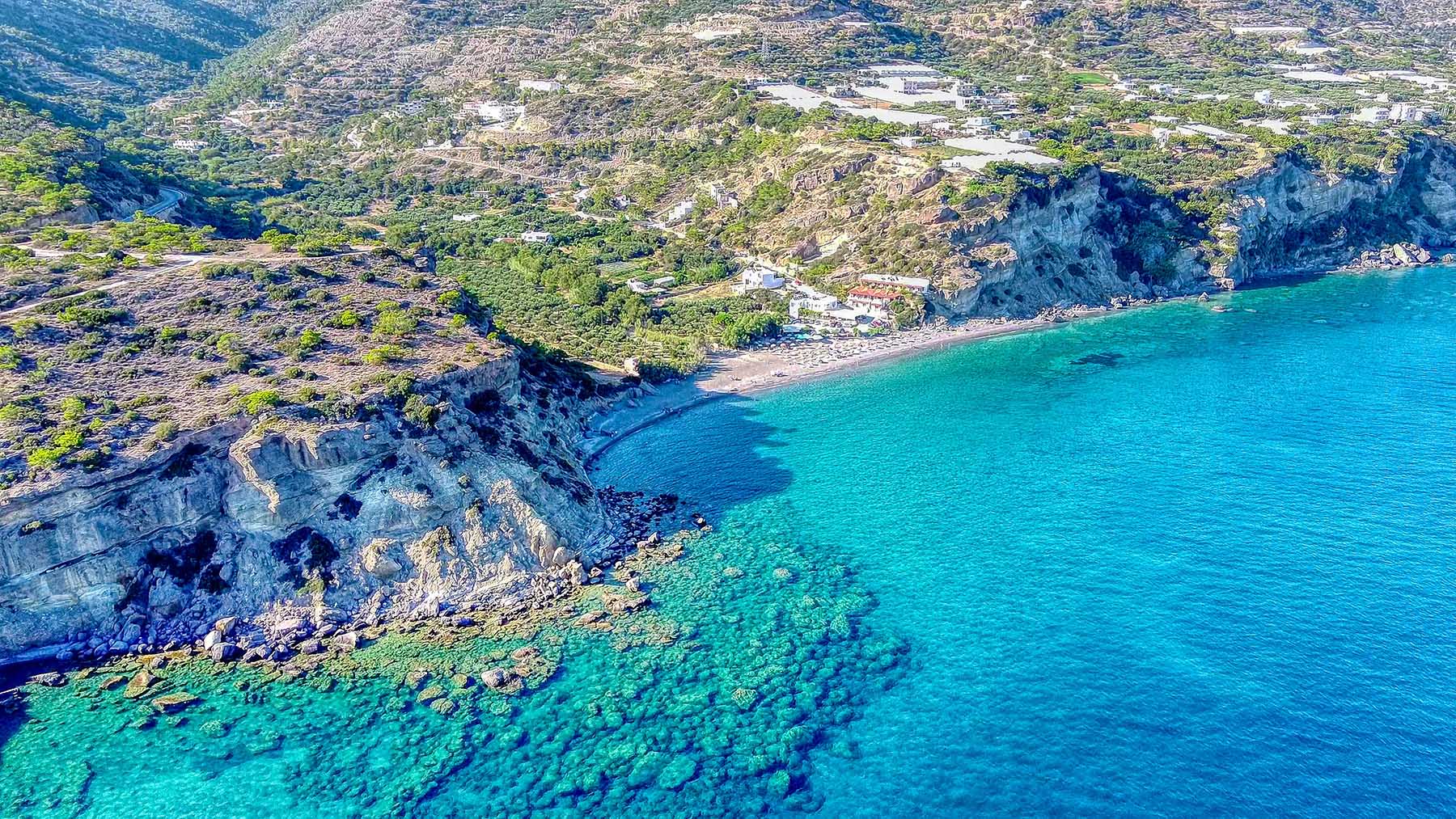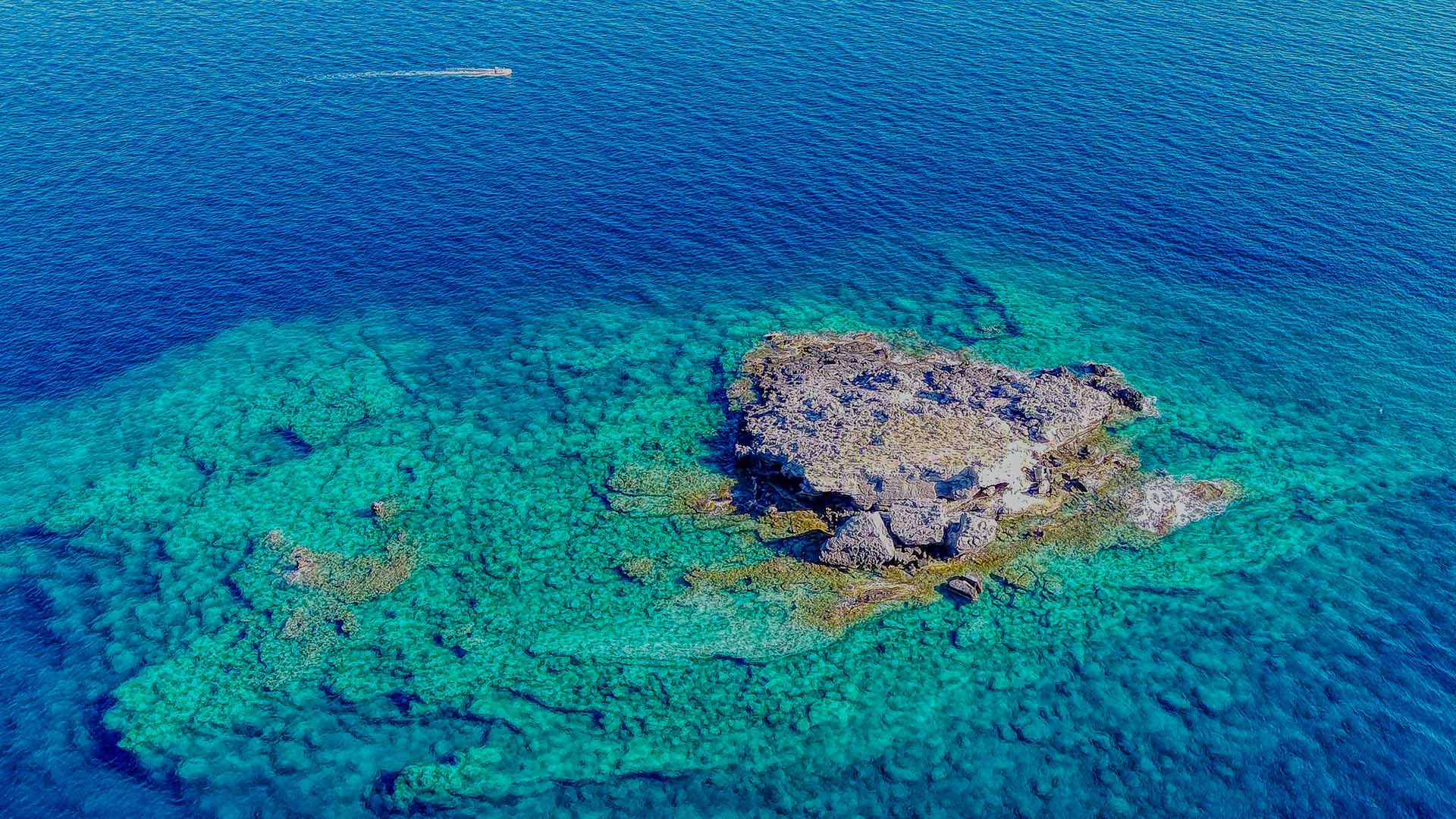 Book an outstanding holiday at Kakkos Bay Hotel
Book your accommodation in Kakkos Bay Ierapetra Resort and hop on new adventures. Put your toes in the sand and let your children stroll around carefree on a finely pebbled beach with shallow waters. Access the hotel's spectacular bars and restaurants and indulge in local delicacies and refreshing beverages. Unwind, take in the sun and choose the Iepetra Crete Hotel to be the ideal base for a relaxing vacation by the sea.
What do our guests say about us?
"Best holiday ever, everything was perfect"

We had a great holiday in Kakkos Bay Ierapetra Hotel in Crete. Everything was perfect. Tasty food, very nice rooms, and every day cleaned. The hotel staff was helpful and very kind, they were always smiling and willing to help if it was needed...best holiday ever!
Misha518, Czech Republic
"Amazing food, wonderful beach"

I didn't know what to expect from this hotel, but when we arrived there - I was amazed. We got the best room possible - really the closest one to the pool and the beach, so it was great. The food was amazing. Beach was wonderful. One of the best I've ever been to. Amazing stay!
Veroniccax, Czech Republic
"Spotlessly clean accommodation"

The accommodation at the Kakkos Bay Ierapetra resort was large and spotlessly clean. This is a family-run hotel, and their care and attention to detail are obvious. The staff were helpful and friendly - for us, this was a delightful holiday and an excellent value for money experience!
Creigiau6, United Kingdom
"Comfortable and modern facilities"

Rooms have been completely refurbished, modern and clean. Bungalows have their own small yard, and the sandy beach is just a few steps from your room. Lovely taverna, well set over the beach. Overall, and given our experience, it is probably one of the best hotels in the area!
Nickwineman, Greece