Events
Celebrate your special days at a modern events hotel in Ierapetra
Celebrate your special days at a modern events hotel in Ierapetra
Organize your dream event at Kakkos Bay with the help of an attentive team that caters to all your needs. With a unique outdoor location offering breathtaking views of the Libyan Sea, our events hotel in Ierapetra offers the ideal poolside setting for hosting your weddings and anniversaries. Rest assured that your event will be worth remembering as you get a highly personalized experience tailored to your preferences, leaving you and your guest in awe.
Memorable Ierapetra weddings
Host an unforgettable ceremony in the intimate setting of our wedding hotel in Ierapetra. Nestled in an enchanting outdoor space next to the pool offering outstanding views of the Libyan Sea, the hotel's wedding venue can effortlessly accommodate up to 400 guests. With the assistance of a dedicated events expert and a wedding planner upon request, your wedding is sure to be worry-free and designed to the last detail.
A perfectly tailored wedding
From reserving dates to planning your event schedule, stay assured that all aspects of your wedding experience will be taken care of. Choose among the sophisticated food menus offered and amend them to match your taste. Consult our experienced wedding planners to assist you with all the significant elements. Whether deciding on the art de table or arranging a floral, no detail is small enough for the most special day of your life.
Romantic anniversaries
Celebrate your anniversary or other important life milestones in a striking location. Feel connected with your significant other and renew your vows under the stars overlooking the endless blue of the Libyan Sea, which lies all its glory in front of you. Create a truly remarkable event that promises to stay in the memories of your guests for years to come. Trust our eager team to serve you with style while ensuring all your needs are met.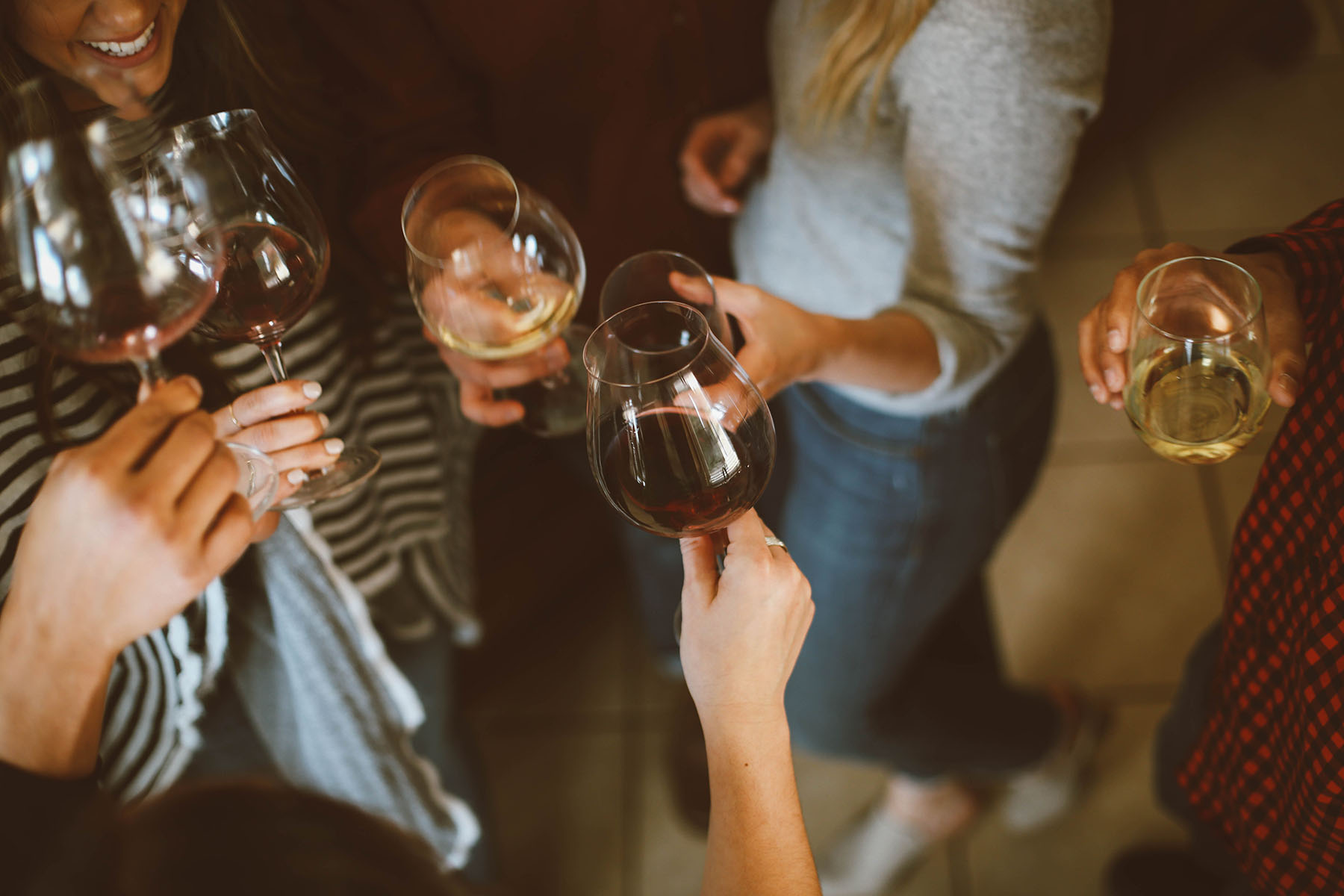 Sophisticated private events
Be it a christening, a private party or a grand reception banquet, our events hotel in Ierapetra constitutes the go-to venue for any type of private event. Offering high-end services while prioritizing your joy and satisfaction, there is no better place to celebrate and come closer to your loved ones. Imagine the happiness painted on their faces as they indulge in good food listening to the sound waves and gazing at the azure foreground.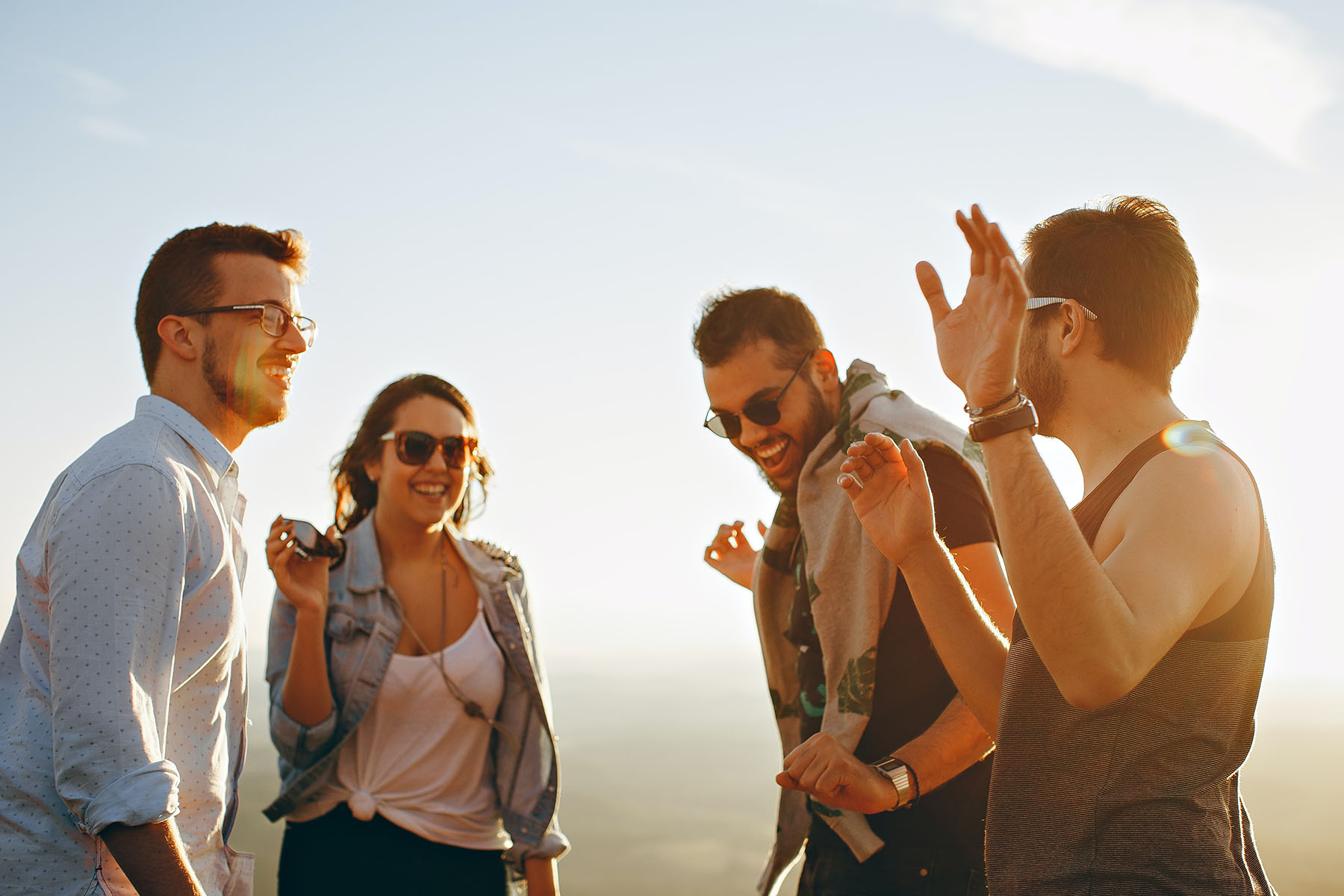 Team building activities
Schedule the most entertaining bonding activities for your family or friends. Have fun outdoors and reconnect with your inner child as you play amusing games with your close ones under the Greek sun. Allow our experienced events team to plan, organize and facilitate the best team-building activities while satisfying all your wishes. Make your Cretan holidays worthwhile and create cherished lifetime memories with your children.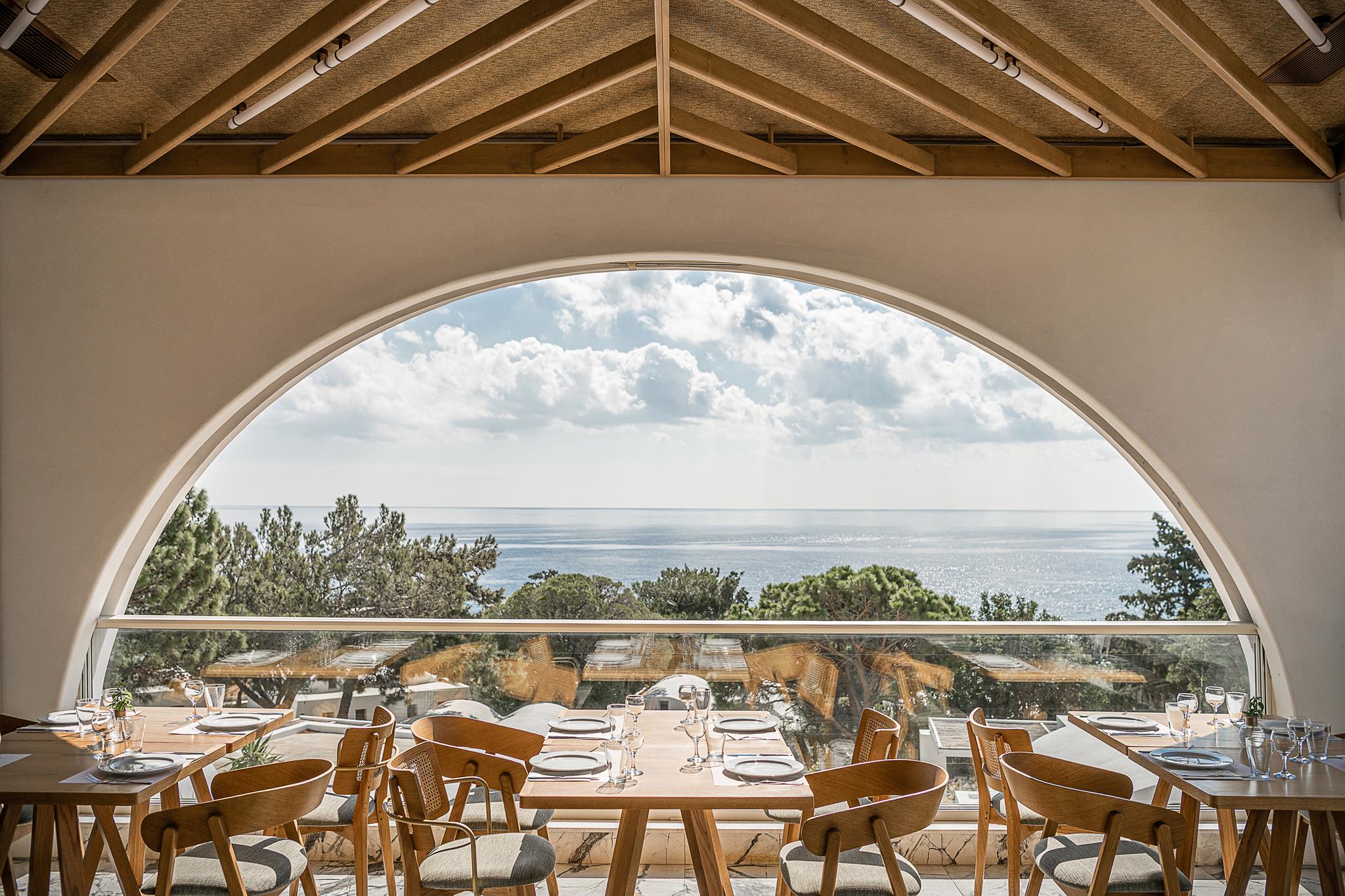 A hotel for any type of event
Make your special days unforgettable by hosting your upcoming event at Kakkos Bay. With a stunning location, exceptional facilities, and an attentive team, be sure that we always strive to deliver a highly customized experience that exceeds your expectations. Contact us today to discuss your specific requirements and book in advance before your desired dates get occupied. We look forward to welcoming you and making your event a truly memorable one.